Before I begin this post I would like to apologise for this post being up slightly later than usual. I've been having problems with my internet and this post just would not upload. But no point grumbling on about that, it's uploaded now so lets just get on with it;).
As you can probably already tell, this post will be a wishlist. It will include things like makeup, skincare, body care, and some occasional fashion items.
Being a teenager with no job (I'm too young), I obviously don't have the money to buy everything I want/would like and pocket money obviously doesn't cover the costs. My parents do buy me occasional things but not everything so I always make up wishlists of what I would like to buy if I had the money and I thought it would be quite good to share 5 things that are on my wishlist with you all.

The first item on my wishlist is the Sleek Face Form Palette in 'Fair'. I have been wanting this for ages, ever since either Zoella or Tanya Burr mentioned it in a favourites video. At £9.99 it isn't too expensive but it's just one of those products I haven't got round to buying and it's also quite hard to get a hold of because everytime I try to order one, it's out of stock. (wehh)
The second item on my wishlist is the ever so famous La Roche Posay Effaclar Duo. I have seen so so many YouTuber's and blogger's rave about this product, and it genuinely sounds amazing, but at £13.00 for only 40ml it is a little out of my price range in terms of skincare but hopefully one day I will get my hands on this.
The third item I have on my wishlist is the Barry M Lip gloss Wand in 'toffee'. Now to some people this colour looks brown and boring, but from the swatches that I've seen it's a lovely natural colour and looks really nice on the lips.
Now this is only £4.49 but it's yet again another product I haven't gotten round to buying. I have seen VelvetGh0st rave about this so I am hoping to have this in my collection very soon (the next time I go shopping).

Item #4
The fourth item I have on my wishlist is the Origins Super Spot remover. I have heard a lot of YouTuber's and bloggers raving about this and the person who has made me really really want this is EssieButton as she has mentioned it quite a lot and says it's incredible. The 14 pages of reviews on the Origins website also say it's incredible, with not one bad review, so I do hope one day to get my hands on this little gem. At £14 it does seem quite expensive but one day I will make the splurge and get it because in a lot of the reviews I have seen that it lasts about a year, and for £14 that seems very very reasonable.

Item #5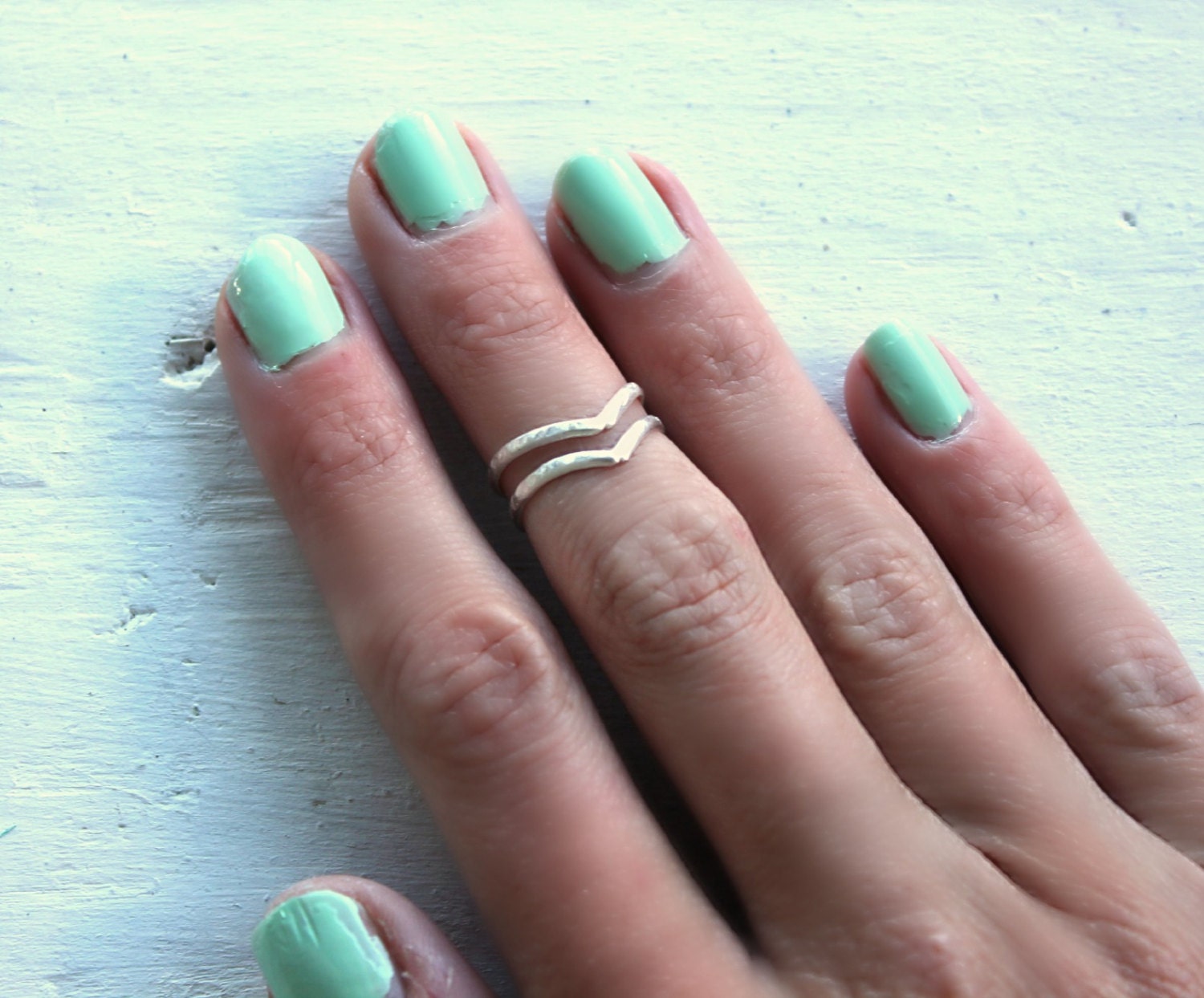 The fifth and final item on today's wishlist is a Chevron Midi ring. Now these may not be to everyone's taste but I personally LOVE them. They're just so pretty. I have no idea where to get one though. I have tried Etsy but I find that the shipping is sometimes more than the item itself and I don't think it is worth it, so if anyone at all knows where I could get one then please leave a comment below.

Now that is the end of My Wishlist #1. This was a really strange post for me to write as I wasn't using my own photos and I don't know if it's of any interest to any of you. If you like these types of posts please comment below and I will do more, but if you didn't like it, then I won't. At the moment I'm just experimenting with my blog to see what I like and what I don't like writing, and also what my readers like and don't like reading.
Any suggestions on products you think I may like would be greatly appreciated and also please let me know if you have tried/own any of the items mentioned in this post and what you think of them. Suggestions for future posts would also be greatly appreciated.